On behalf of the organising committee, I am pleased to welcome you to the 2nd Rare Disease Asia Conference 2016 (RDAC).
RDAC was inaugurated in Singapore last year to catalyse advocacy efforts in Asia for rare disease patients and their caregivers. This year, the 2nd RDAC continues this important work and remains a key platform for the rare disease network in Asia with a focus on patient centric outcomes. We have more than 35 patient organisations from 16 countries coming together in one voice here in Hotel Pullman, Bangsar - Kuala Lumpur, Malaysia.
The focus of this conference is Making Rare Diseases an Asian Health Priority, with a commitment to understand the impact of rare diseases, in particular, the needs of the patient and caregiver, the patient organisation and the community that supports their integration in society. We will also be looking at other forms/ avenues of complementary care for rare disease patients and their caregivers.
We are fortunate to have as our keynote speaker, the distinguished Professor Tarun Weeramanthri, Chief Health Officer from the Department of Health, Government of Western Australia. He and his team have been very supportive of the many efforts by physicians, health officials, patient support organisations and advocates from the region. We look forward to his guidance and sharing of his experience with us.
I would like to thank the Malaysian Rare Disorders Society, Malaysia Lysosomal Diseases Association and Malaysia Metabolic Society for being anchor patient organisations in hosting this conference. We welcome you to join this network. May you forge new friendships, share your experiences as you learn from others, and let your voices be heard.
We look forward to meeting with you over the next 2.5 days. Together, let us continue to commit ourselves to understand the Asian patient voice and bring about a better quality of life for rare disease patients and their caregivers.
Together let us Work in One Voice!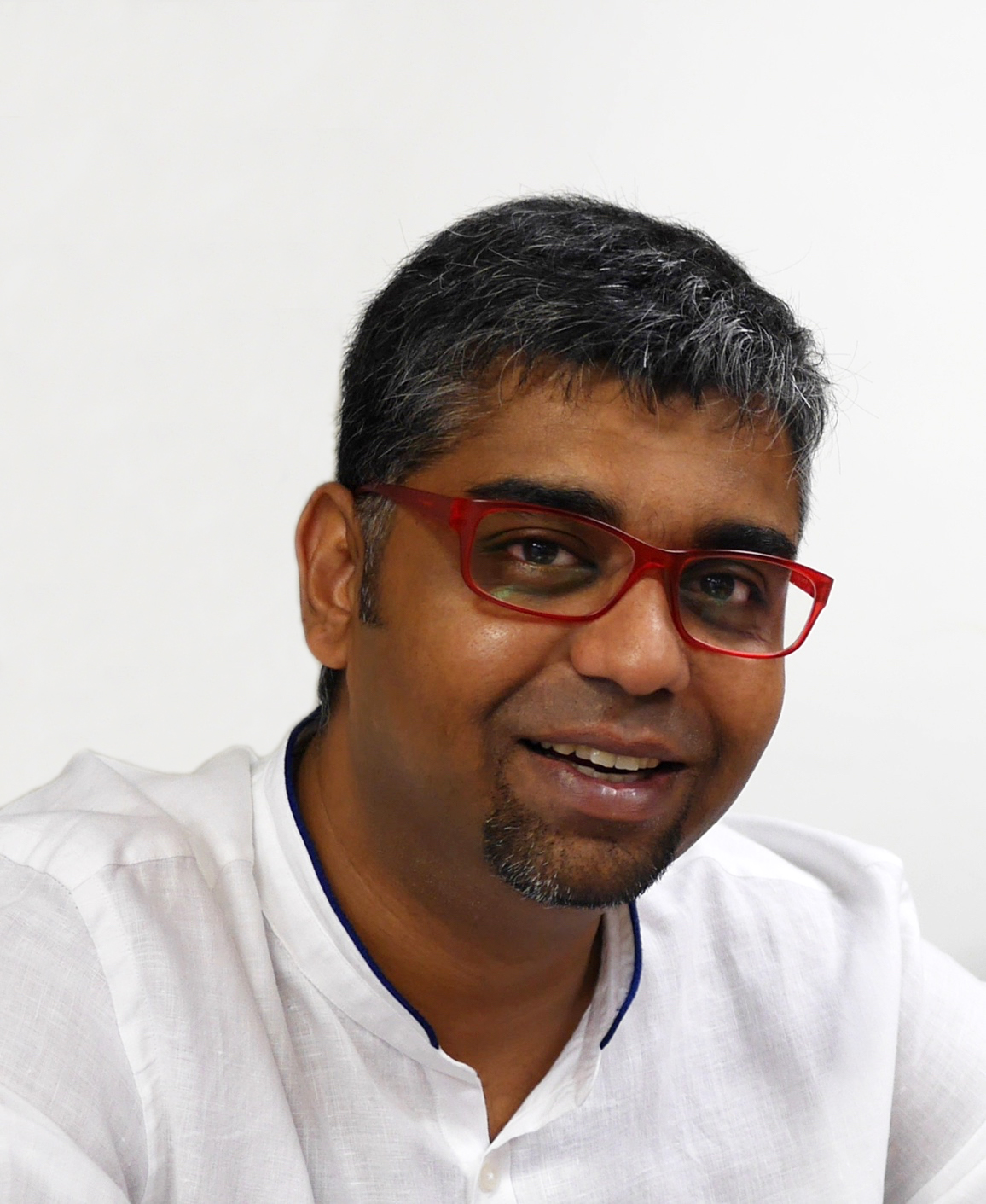 Rajakanth R.
Organising Chairman
2nd Rare Disease Asia Conference 2016